The Right Plant in the Right Place
By
I always hear people say they don't have a green thumb. This is of course very silly thinking. When you are building and planning a garden you simply need to do a tiny bit of research. A successful garden is about 80 percent choosing the right plant for the right spot. Frankly some spots are like the surface of the moon, nothing will grow there. Find an alternative: try a rock garden. But research first.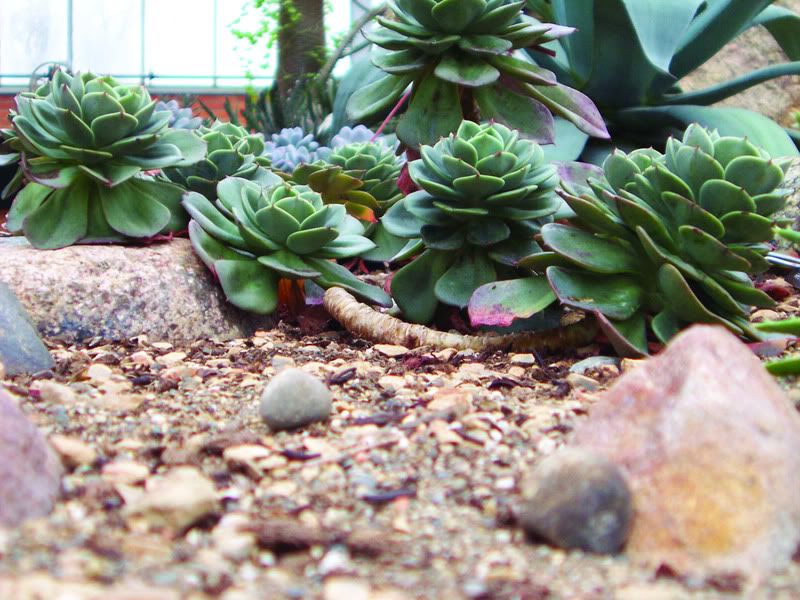 If you have a giant Maple and nothing grows under it. You may need to create a raised bed. But some research would tell you not deeper than two inches, as anything more may kill the tree.
Don't plant Rododendrums in a sunny spot that is solid clay. They just won't really grow well. They would be happier under some pine trees in some nice acidic and loamy soil.
Got a spot that is smoking hot and dry? Don't try to plant a rose garden there…unless you want it to look terrible. Try some Sedum, Cone Flower, Oriental Lillies, Butterfly Weed, Ornamental Grass and maybe a double knock-out rose might be O.K. if you get it some water a few times a week. They kind of thrive on neglect.
A little research goes a long ways to creating a successful and thriving garden.
Visit my other blog GartenGrl for some other ideas I have about gardening.


Originally posted 2009-03-29 17:13:01. Republished by Blog Post Promoter
-- Weather When Posted --
Temperature: 46°F;
Humidity: 47%;
Heat Index: 46°F;
Wind Chill: 45°F;
Pressure: 30.05 in.;
Related posts:
Plant Shrub Roses For Carefree Beauty Shrub roses are an easy, colorful choice to use anywhere...
Garden Room Boundaries… How to plan the garden room creativity to save space...
Weed Watch Spring 2009 Spring is coming and it's time to start planning ahead...