How to Make Paper Pots
By
This is a handy video from Dave's Garden on making paper pots for your seedlings. The only items needed are newspapers, a tin can, and a tray for watering. These seedling containers are biodegradable and much cheaper to use than peat pots.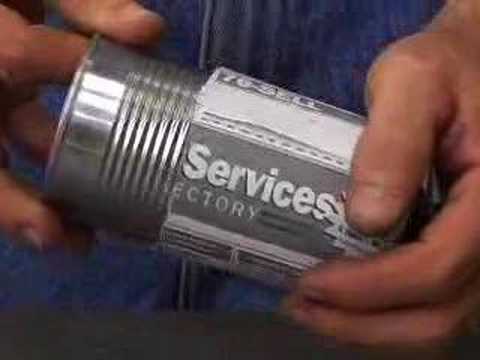 Originally posted 2009-07-13 16:39:58. Republished by Blog Post Promoter
-- Weather When Posted --
Temperature: 77°F;
Humidity: 32%;
Heat Index: 78°F;
Wind Chill: 77°F;
Pressure: 30 in.;
Related posts:
Ornamental Grasses Using ornamental grasses...
Native Plants In Late Summer When those long hot dog days of summer roll in,...