Archive for Growing
I think Yolanda's videos have good and accurate garden information that get's right to the point. Here she explains pruning hydrangeas, which as you probably know can be a little confusing…
–GartenGrl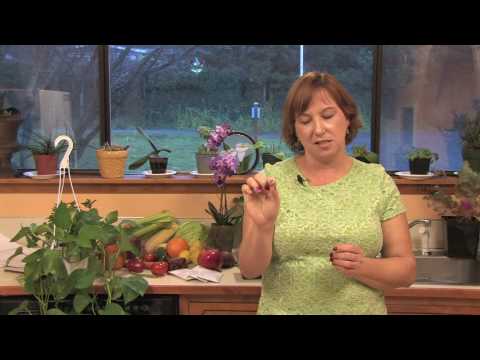 Prune hydrangeas after they have finished blooming in the fall by trimming the branches back one-third each year. Avoid pruning hydrangeas back past the little tips with the buds by considering ins…
Originally posted 2009-05-11 09:18:41. Republished by Blog Post Promoter
-- Weather When Posted --
Temperature: 44°F;
Humidity: 76%;
Heat Index: 44°F;
Wind Chill: 41°F;
Pressure: 30.15 in.;
Here is another great video from Yolanda Vanveen! I like the non-toxic approach to pest control in this video clip. Aphids don't have to be your worst nightmare-just get some dish soap and oil and water in a spray bottle and spray them away!
Just watch the demo right here:
Garden & Lawn Pest Control : How to Get Rid of Aphids
-- Weather When Posted --
Temperature: 30°F;
Humidity: 78%;
Heat Index: 30°F;
Wind Chill: 23°F;
Pressure: 30.05 in.;
Even though I usually only recommend perennials I have to make an exception with this spectacular flower! Talk about attracting hummingbirds! This plant is wonderful and airy and prolific, even if it is not a perennial in the northern states. Just spend a few bucks and get this one in your garden…you won't regret it!
Here is Yolanda telling it like it is! Enjoy…
–GartenGrl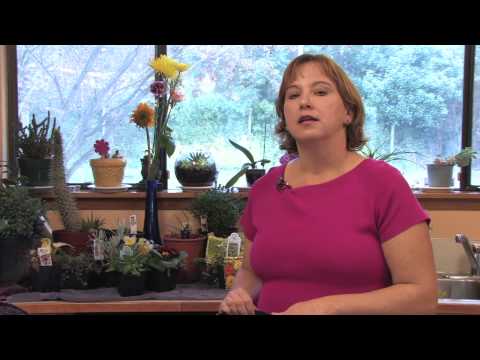 Scarlet sage, or salvia splendens, is an herb that is a member of the mint family. Discover why the scarlet sage plant cannot handle freezes with help from a sustainable gardener in this free video on flower gardening and plant care.
Originally posted 2009-05-18 07:56:02. Republished by Blog Post Promoter
-- Weather When Posted --
Temperature: 34°F;
Humidity: 69%;
Heat Index: 34°F;
Wind Chill: 24°F;
Pressure: 29.94 in.;