Archive for Hummingbird
All kinds of great advice about different kinds of vines and what they can do for you and where you want to grow them. You can't beat a vine that attracts butterflies, so sit back and enjoy!
–GartenGrl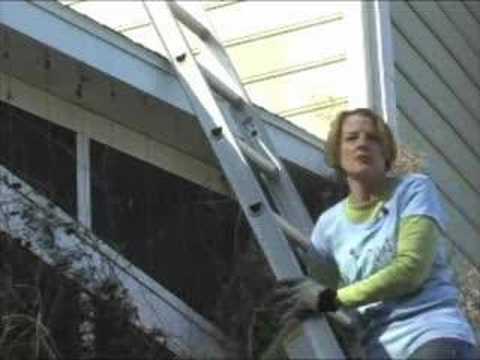 How to use a passion vine to provide food for birds and other wildlife and shade for your porch
Originally posted 2009-06-22 10:24:45. Republished by Blog Post Promoter
-- Weather When Posted --
Temperature: 74°F;
Humidity: 66%;
Heat Index: 76°F;
Wind Chill: 74°F;
Pressure: 29.89 in.;
This is amazing! Some people have some kind of magic with animals…This little hummingbird clip is astounding!
–GartenGrl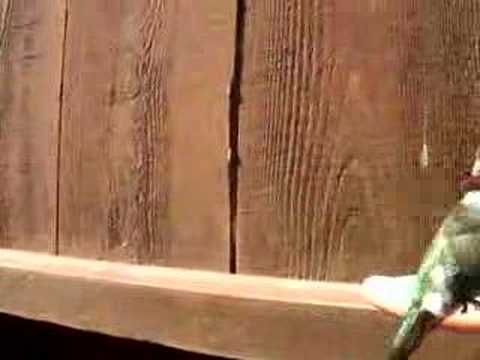 **video owner disabled embedding…you can click on this link and check it out: Cool Hummingbird Video
Extraordinary – After an hour of fly bys around the yard this hummingbird found the confidence to confront the gardener.
Originally posted 2009-06-15 09:11:45. Republished by Blog Post Promoter
-- Weather When Posted --
Temperature: 64°F;
Humidity: 88%;
Heat Index: 64°F;
Wind Chill: 64°F;
Pressure: 29.85 in.;